SHOP ONLINE
'LEGENDAIRY' PRODUCTS FROM FARM TO TABLE IN HUDSON, IOWA.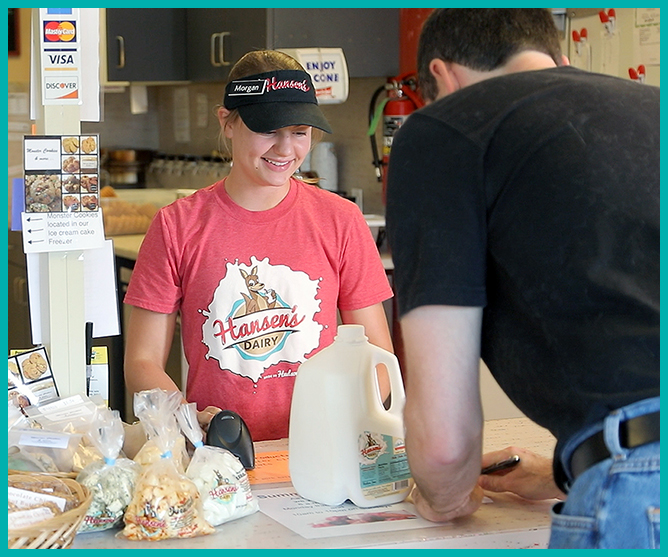 Shop local
Stop by Hansen's Dairy stores in Waterloo and Cedar Falls or any of our other Iowa vendors. You can also shop online for curbside pickup.
Take a tour
Hansen's Dairy farm tours in Hudson are a true Iowa farm to table experience. Learn how milk gets from our local dairy to your table.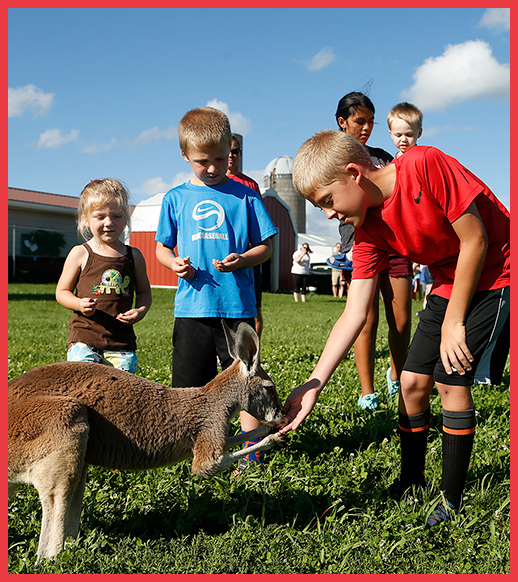 Our Story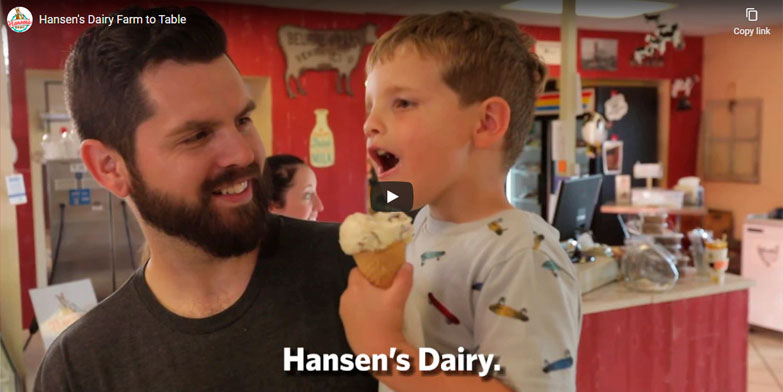 Sign up for our
e-Moosletter
Our monthly newsletter features coupons, news, recipes, Customers of the Month and Cows of the Month from our dairy farm.
Stay Up To Date
Our Latest Posts
Monthly coupon
Be sure to check back every month for more deals!
Click below for savings.