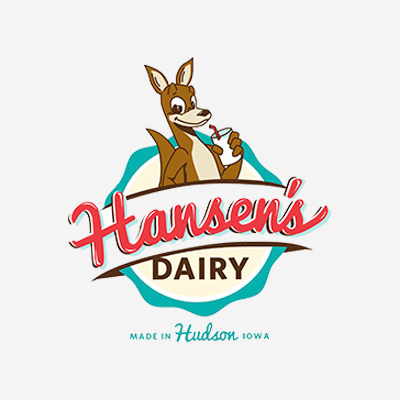 Today on the Farm: A photo shoot from Hellman Advertising!
As a new feature of our blog, Today on the Farm posts will talk about what's happening on the farm that day. A wide variety of topics will be covered; ranging from cheese curd making to cutting hay to...
Read More
---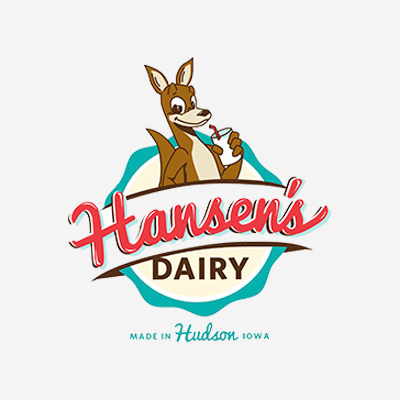 Cooking with the Hansen's
Kale is plentiful at the market by now. This salad is a really nice way to use it – sweet and salty all at once. Stop by one of the Hansen's retail stores in Cedar Falls or Waterloo to...
Read More
---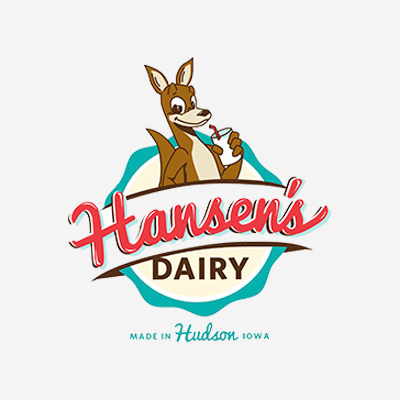 May Roundup
Welcome to the Monthly Roundup, a new feature on our blog. Every day we come across resources, events, links, blogs, etc. that we think you might also find interesting. Some might be relevant at the local or state level,...
Read More
---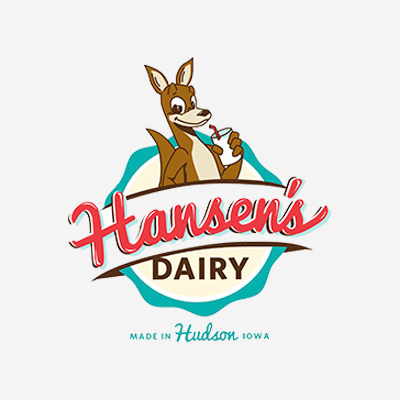 Your questions answered: Nutritional value of cheese curds
When we get questions from you on the blog, we will do our best to answer them ASAP. Our very first question (!) was about the nutritional value of the cheese curds we produce. So, here's the scoop: Hansen's...
Read More
---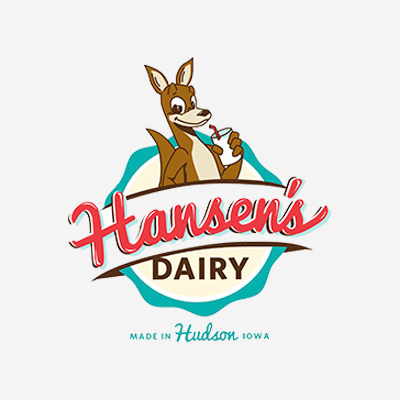 Happy Mother's Day!
Mother's Day on the farm isn't just for people. Some of our cows and wallabies are moms, too! To honor our farm animal moms this weekend, we're going to tell you a bit about them. Our herd manager, Blake...
Read More
---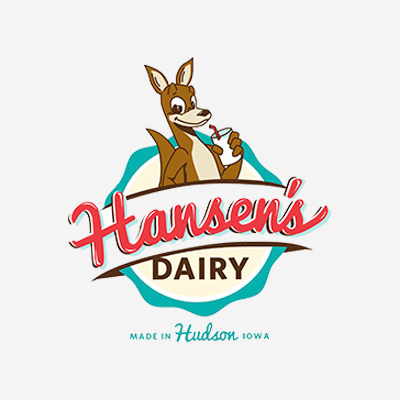 A little thing called…facebook!
We've linked the Hansen's Dairy blog to our facebook page! Our blog posts should appear on our facebook wall when they are posted. Like us on facebook to get regular updates about our blog posts. We'll cover recipes, nutrition,...
Read More
---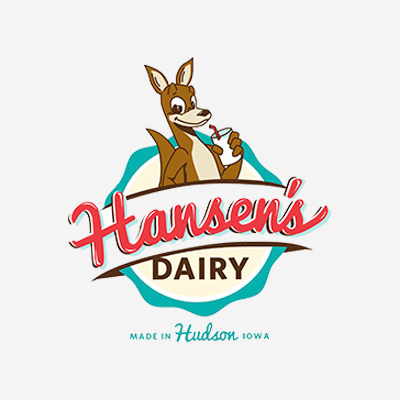 It's about the milk…
It all started with the milk. We sell many different products in our stores, but the most fundamental product is our milk. What's so special about our milk? It's locally produced and processed. When our milk and cream get...
Read More
---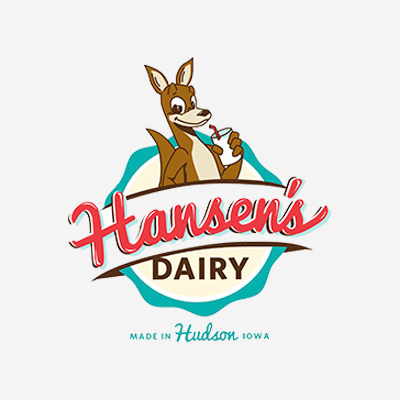 Here we go…
Welcome to the Hansen's Farm Fresh Dairy Blog! We decided to start this blog as a way of opening up a conversation with you, our customers. Every day we get the opportunity to speak with customers in our stores...
Read More
---