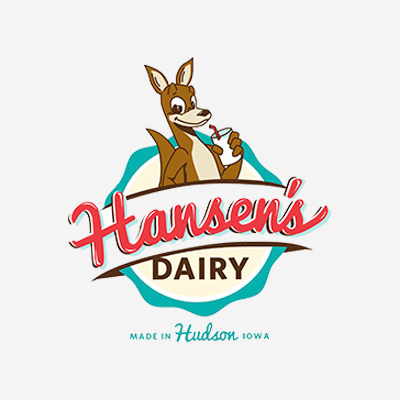 Our farm's juicy secret: Wagyu beef
Have you heard the buzz about our newest product on the farm? It's actually not a dairy product. Our newest venture is in Wagyu-Holstein beef. That's kind of a mouthful —literally! Wagyu, a breed of Japanese beef...
Read More
---
5 tips for touring Hansen's Dairy farm
We aim to make your tour a fun, educational and possibly surprising experience. Here are 5 things you need to know before your visit.
Read More
---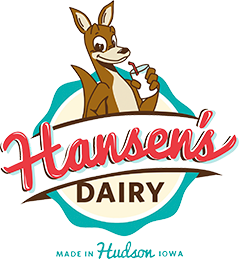 What's in a name? The story behind our new logo
By Jordan Hansen Did you notice our business went through some changes this year? We've changed our logo and retail store names, with the customer in mind. If you wondered why, I'd like to share. First, a little background...
Read More
---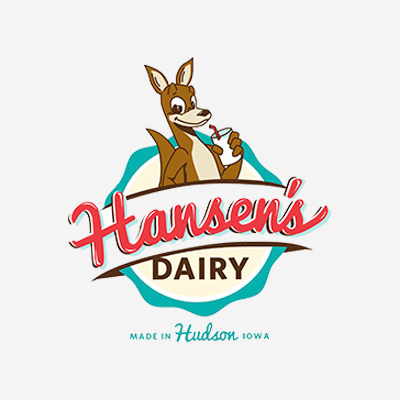 The Whole Story: Are full-fat dairy products actually good for you?
By Disa Cornish One of my favorite snacks growing up was one my dad would make. And his mom, my grandma, served it with dinner in the trailer at the lake in Okoboji. A bread and butter sandwich. With...
Read More
---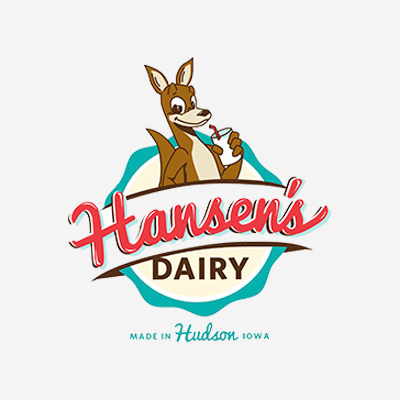 Five Things I Love About Food
By Aaron McNally Moo Roo Assistant Manager Working for a family dairy that produces, bottles, and distributes its own high-quality products (and retails other high-quality items as well) has been incredibly inspiring for someone who loves food. Day in...
Read More
---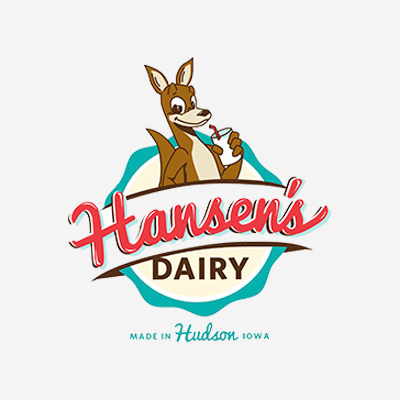 A Cow's Salad Bar
Ever wonder what the Hansen dairy cows eat to produce such great tasting milk and dairy products? To keep our cows healthy and help them produce high quality, great-tasting milk, they are fed a meticulously calculated mixture of dried...
Read More
---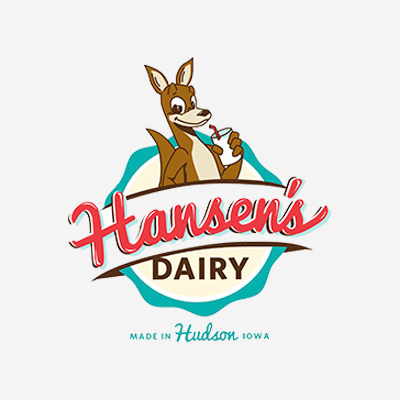 Our Favorite Dairy Snacks – for June Dairy Month!
In honor of Dairy Month, we decided to show you a few of our favorite easy to make dairy snacks! Smoothies: A great way to beat that nasty Iowa heat. Combine yogurt, milk, ice cubes and your favorite fruits...
Read More
---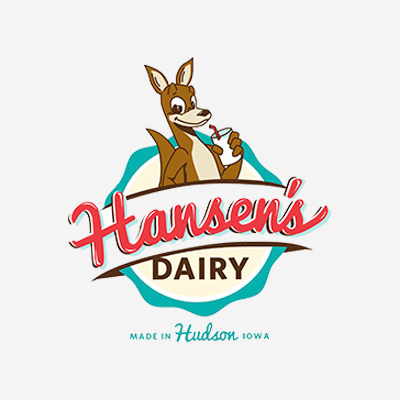 Test Your Knowledge of Hansen's Dairy!
This month, Hudson's 4th grade class visited Hansen's Dairy for an educational field trip. To test their listening skills, we put together this 20-question quiz. Have YOU visited the Hansen's farm lately? Want to test your knowledge about Hansen's Farm...
Read More
---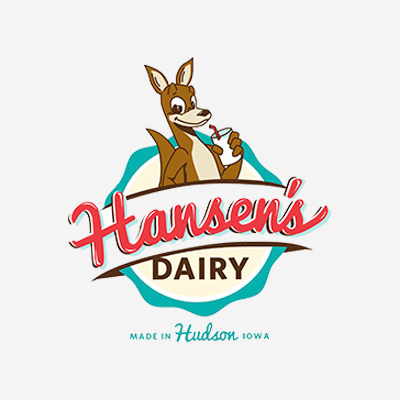 A tribute to Daddy during June Dairy Month
Since today is Father's Day, and June is National Dairy Month, I decided to share what makes my husband the best dairy daddy. Blake loves showing our kids (Reese, 3, and Beckett, 1) all about being a farmer. Reese...
Read More
---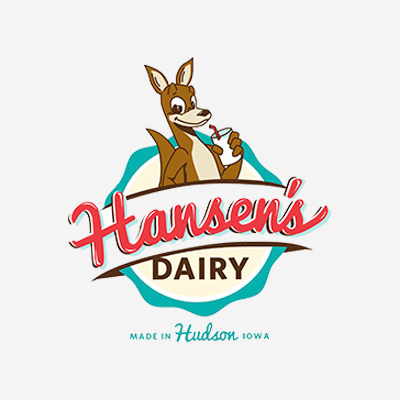 "Live as though you'll die tomorrow, farm as if you'll live forever" Sustainability at Hansen's Farm Fresh Dairy
Dairy farmers work diligently to uphold their legacy as good environmental stewards, and the Hansens are no different. Taking care of the land makes healthy cows, and healthy cows produce high quality milk. Most importantly, sustainability makes the world...
Read More
---