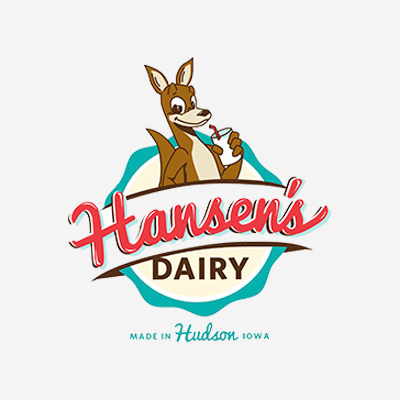 Our Favorite Dairy Snacks – for June Dairy Month!
In honor of Dairy Month, we decided to show you a few of our favorite easy to make dairy snacks! Smoothies: A great way to beat that nasty Iowa heat. Combine yogurt, milk, ice cubes and your favorite fruits...
Read More
---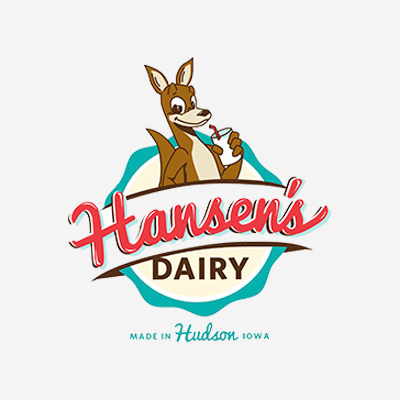 Test Your Knowledge of Hansen's Dairy!
This month, Hudson's 4th grade class visited Hansen's Dairy for an educational field trip. To test their listening skills, we put together this 20-question quiz. Have YOU visited the Hansen's farm lately? Want to test your knowledge about Hansen's Farm...
Read More
---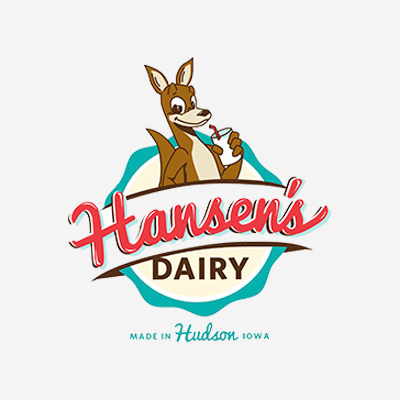 A tribute to Daddy during June Dairy Month
Since today is Father's Day, and June is National Dairy Month, I decided to share what makes my husband the best dairy daddy. Blake loves showing our kids (Reese, 3, and Beckett, 1) all about being a farmer. Reese...
Read More
---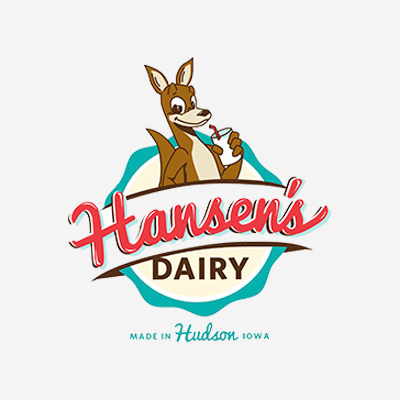 "Live as though you'll die tomorrow, farm as if you'll live forever" Sustainability at Hansen's Farm Fresh Dairy
Dairy farmers work diligently to uphold their legacy as good environmental stewards, and the Hansens are no different. Taking care of the land makes healthy cows, and healthy cows produce high quality milk. Most importantly, sustainability makes the world...
Read More
---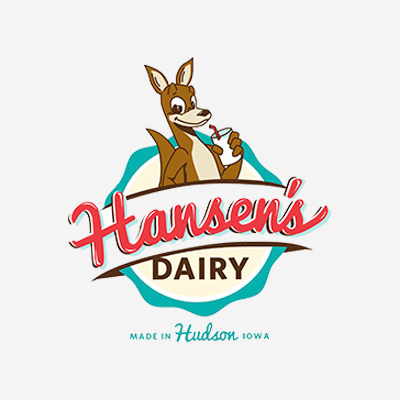 Twins – Twice the Fun!
Twins are very unusual in cattle, and if you've taken a tour of Hansen's Dairy, you know that of the 200 calvings each year at Hansen's, about five sets of twins will be born. Female twins born at Hansen's...
Read More
---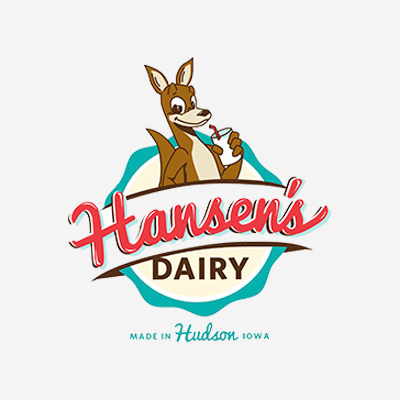 Blake Hansen: Cattle Ob-gyn
About 200 calves are born each year at Hansen's Dairy, and Herd Manager Blake Hansen serves as a type of cattle ob-gyn for the expecting cows. While difficulties during labor are uncommon, difficult labors are very hard on the...
Read More
---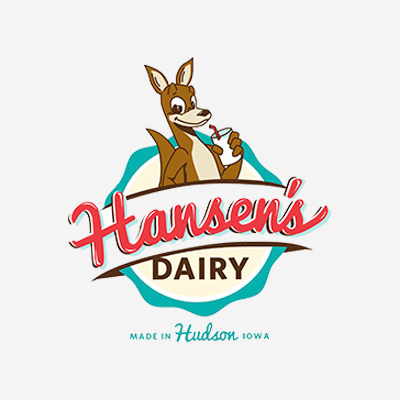 Making butter — a fun and tasty snack
Making butter is a fun, easy experiment — it's educational and delicious. Try this at home with your kids. No old-fashioned butter churn required! This activity will yield just enough butter for a single piece of bread or several...
Read More
---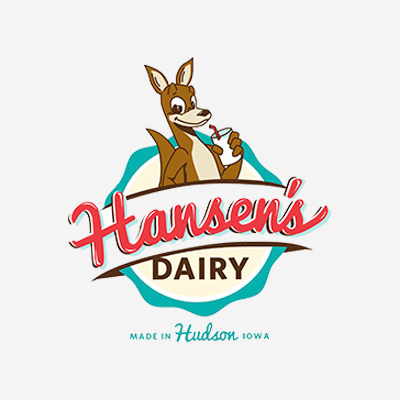 Is dairy farming really one of the worst jobs in America?
CareerCast.com recently posted their annual listing for the 200 Worst Jobs in America for 2013. The rankings were based on five factors: physical demands, work environment, income, stress and hiring outlook. "Dairy farmer" was listed as No. 6. So...
Read More
---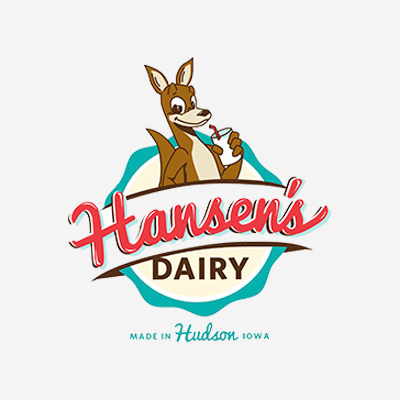 Raw milk vs. Pasteurized milk…
There is a global debate about raw milk happening. In several countries, including the U.S., there are serious conversations taking place about whether people should drink, and especially whether they should be able to purchase, raw milk. The point...
Read More
---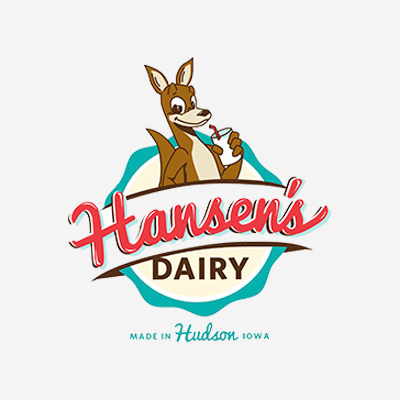 Artisanal Micro-Roaster Jed Vander Zanden Strives for Perfection, Says Hansen's is Perfect
You may have noticed a new product in the Hansen's stores recently…or perhaps a new aroma – coffee! We are now carrying coffee from Sidecar Coffee Roasters, a new and very local business in Cedar Falls. We've had a...
Read More
---